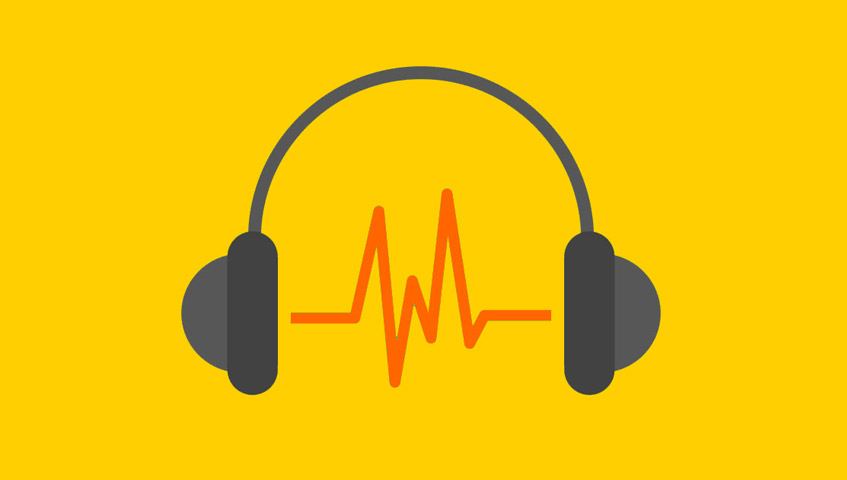 Say Hello to Audio Law Reports
Have you ever wondered how easier life would be if you could prepare for your court cases while doing something else? While driving to and from work, imagine listening to reports relevant to your new case. Or imagine "reading up" on your research while gyming, cooking or doing anything other than peering into a giant book on your desk. Say hello to Audio law reports!
We have just published the audio versions of our new Law Reports. All of your favourites of our law publications can be purchased with their audio versions now.
To order your copy, you can contact us via victor@alexandernigeria.com or call any of these numbers: 0704 444 4777, 0704 444 4999
You can also make your purchase at:
• 2 Simpson Street opp. High Court, Lagos Island.
• Investment House (7th Floor) 21/25 Broad Street Lagos.