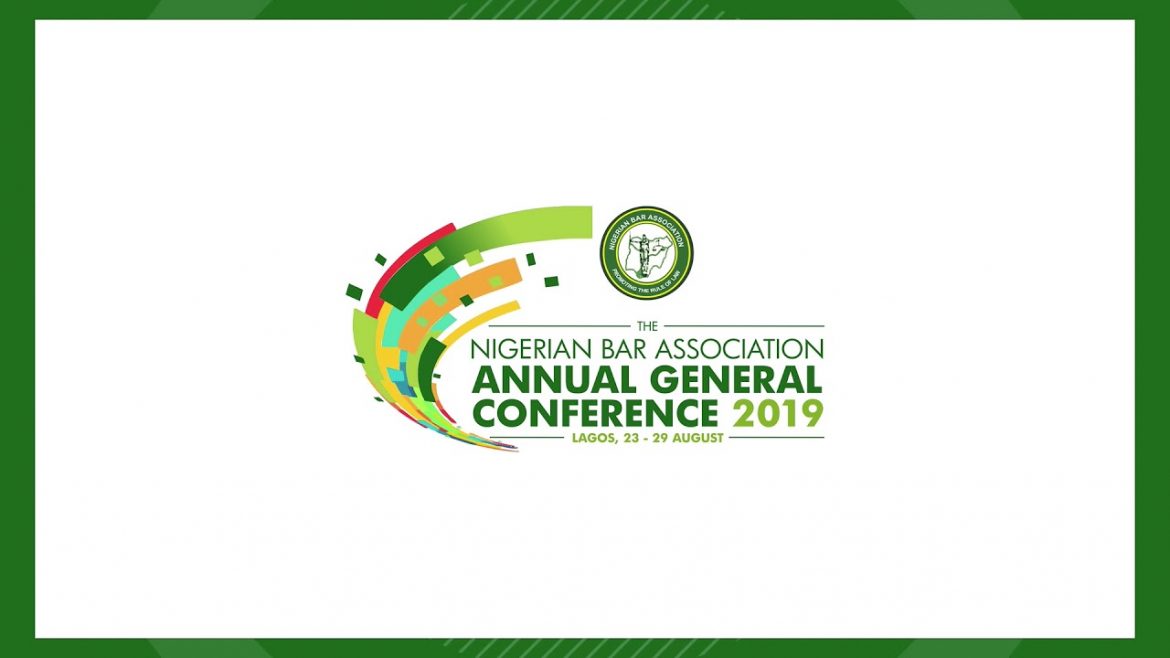 Congratulations on the NBA Conference!
We use this medium to congratulate all Nigerian legal practitioners on the successful completion of the 2019 Nigerian Bar Conference. The NBA conference with the theme "The Future Now", was an avenue to highlight some of the future opportunities and the present challenges of the law practice in Nigeria. The avenue also highlighted some of the giant steps being taken to make the law practice as effective as it should be according to global standards
We expect that the sessions from all the distinguished speakers and panelists were to your utmost benefit!
We also want to thank to all our distinguished customers for purchasing our highly rated law reports and other publications during the event.
We look forward to partnering with such opportunities to influence continuing legal education in the future. If you or your company are doing something like this, do not hesitate to reach out to us.
If you were not able to purchase any of our highly rated law publications at the event, shop here
Thank you!
View event pictures below: